Sadly, the Corona Virus has upended many of our plans for the current season. The state of VT has issued guidelines that may impact our ability to go to our favorite ski areas, or even prevent us from coming up to VT.
Please check regularly as the resorts and state will be providing more guidance as we approch ski season. These can be found on our Cool Links page.
---
On a positive note, and after much deliberation and soul searching,
the Eagles Nest welcomes the Schoonveld family!!
---
From last season...The Corona Virus Closed Stratton on March 15th, but the Eagles Nest Crowd made the most of the weekend that included a hike down to Lowell Lake


---
Katherine Had a Good Day at Willard finishing 9th. This earned her a spot in
the "Slalom Project" to be held later this spring. Congrats!!!!

Rand meets up with and skis with an old friend from 8th grade

Katherine Rocks at Magic's Ski Races with a Top 10 Result!

---
Here are some fun shots from last season...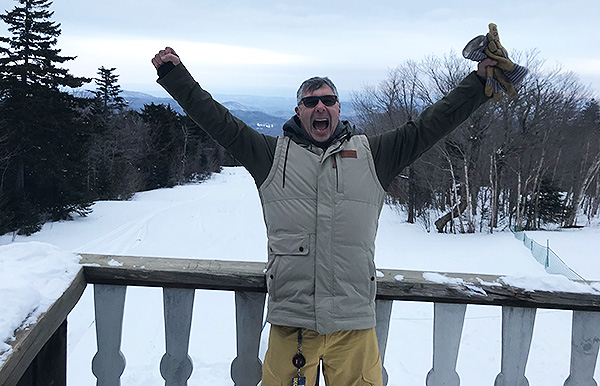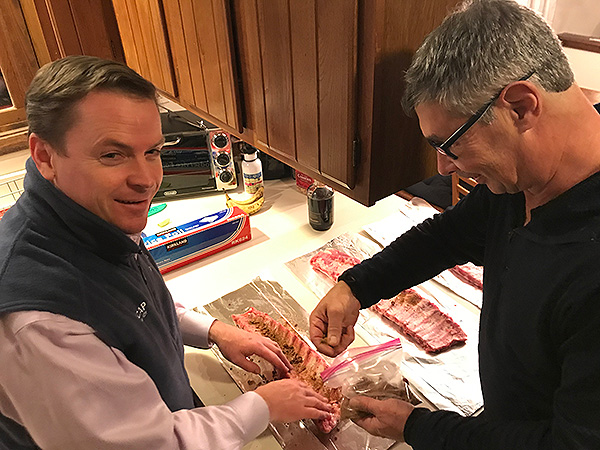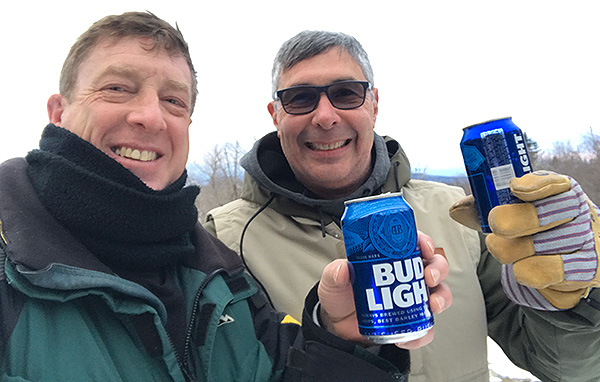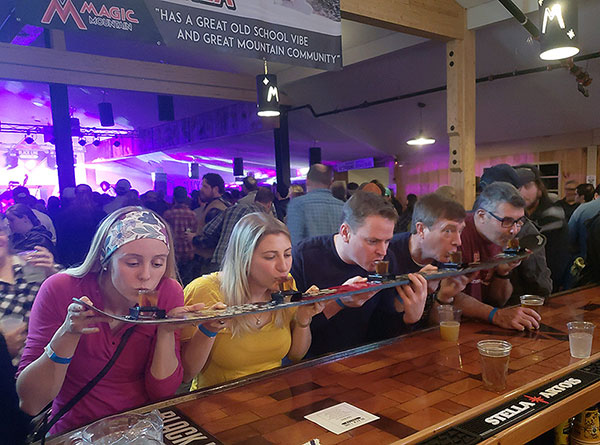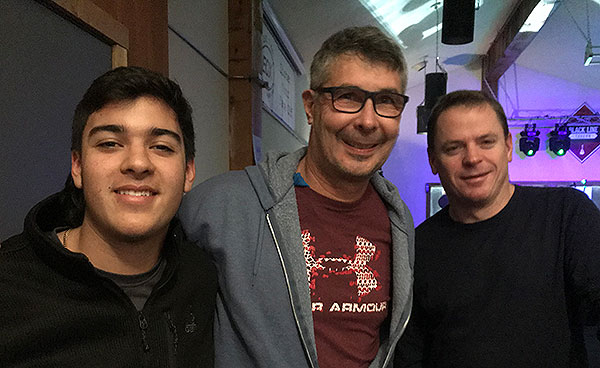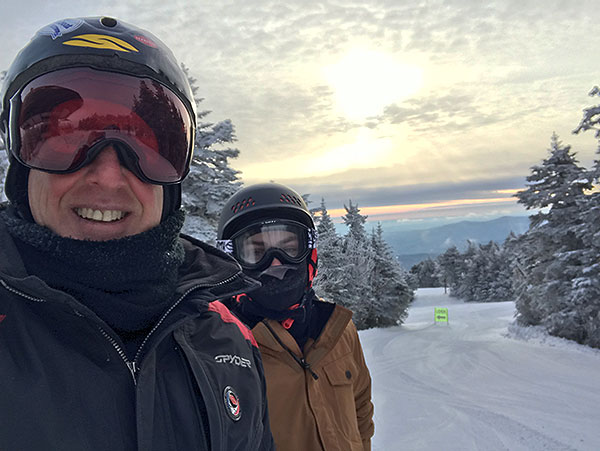 ---
A HIKING TRAIL IS NOW AVAILABLE ON-LINE.
A MUST for snowshoeing or hiking ! Click here to get a copy.
---
Reminder: Please use the calendar reservation system to let fellow members know when you plan on coming up to the ski house.
---